Welcome to Vaint Immigration
Vaint Immigration Ltd (New Zealand) work to achieve client satisfaction and visa success rate. The Vaint team is dedicated to providing services to enable its clients to study, work or settle permanently in Canada, Australia, and New Zealand. Our team is spread across the major time zones of the world including Canada, Middle East, Pakistan, and India. Our Company has ties with Australian and Canadian registered migration agents, as well as employing our own in-house Licensed Immigration Advisor. Vaint is targeting the Indian and Pakistani markets at the moment but has a vision of expansion in the near future.
Our Mission
A team with a passionate drive to exceed client expectations in providing migration services that allow clients to experience success and become major contributors to society internationally...
Read More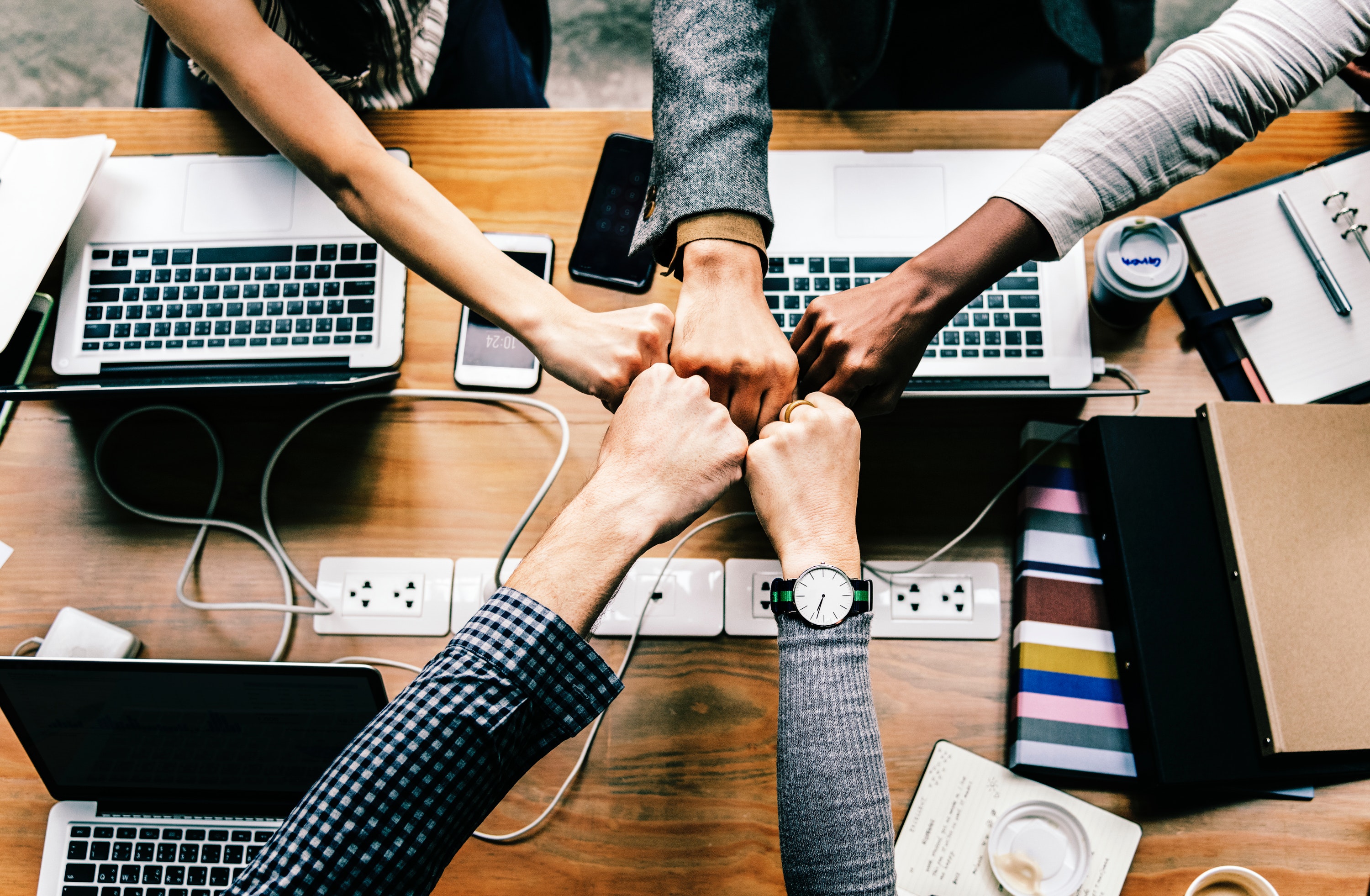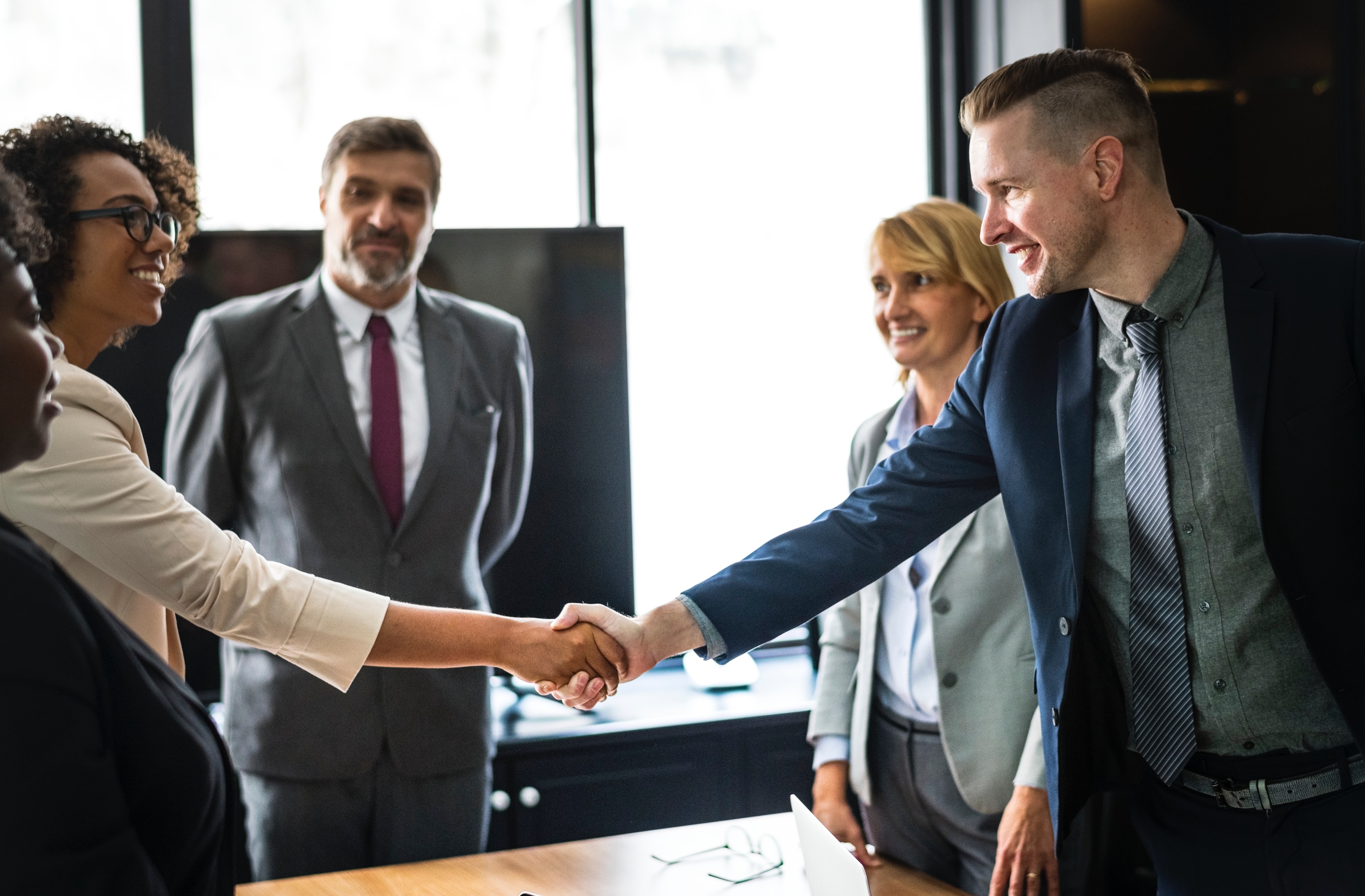 Our Values
Vaint team holds high regard values which prove as an asset to the company. Our core values are honesty, reliability, confidence, consistency, efficiency and last but not the least passion...
Read More
© 2019 All Rights Reserved.